Holiday Fruit Basket
October 24, 2019

Deluxe Gift Pack
November 12, 2019
45 Count Snack Box
$39.18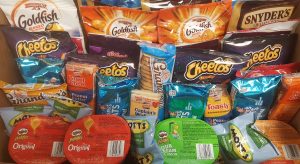 Description
45 COUNT SNACK BOX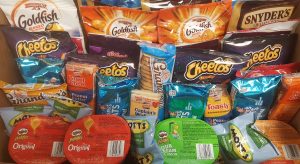 This can be sent as a gift if so desired. We can make it your gift and they will be pleased with the variety and the generosity of you or your team. We will make it your gift by adding a bow and a note just from you and your associates. This also can be customized by adding your swag and maybe something special. Just contact us and we will help in any way we can.
Item may change due freshness and availability
Reviews (0)
Only logged in customers who have purchased this product may leave a review.