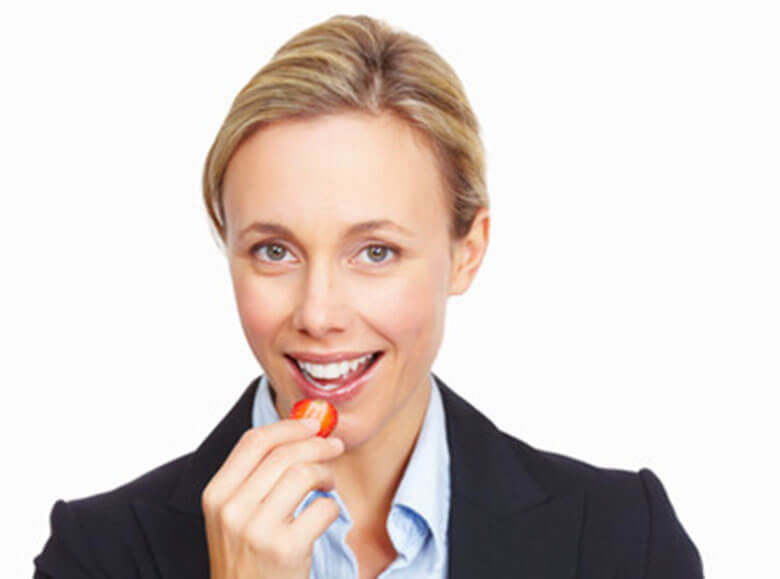 Fruit has been recognized as a good source of vitamins and minerals, and for their role in preventing vitamin C and vitamin A deficiencies.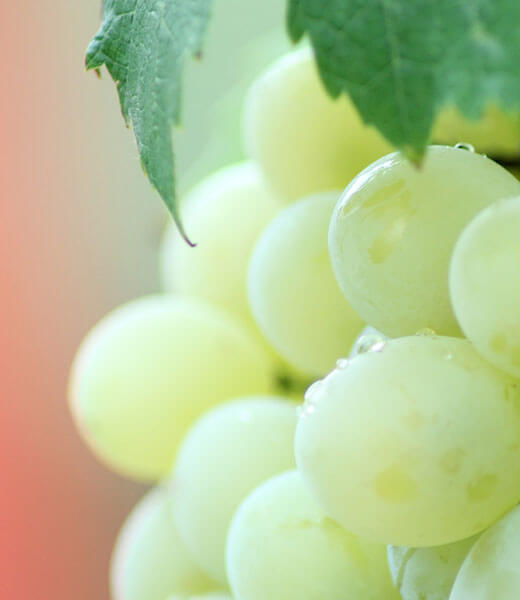 Hawkins Brothers Produce would like to introduce you to the Basket Program. Whether you are a large or small business, we offer a unique way that can help with your Wellness Program. Fruit @ My Office provides a message to your employees on the necessity of health and wellness. A professional from Fruit@MyOffice will deliver your fruit anywhere in the Omaha Metropolitan area on a weekly, biweekly or monthly basis. About the Basket Program We start you out with a variety of fresh fruit and or mix of healthy snacks and fruit. After you get started and see what is going better and we will start to customize the basket to fit your needs. You just contact us and we change the mix. You can have this delivered weekly, biweekly or monthly. We provide several different baskets to fit your needs. Small Office Basket has 26 to 32 servings of fresh fruit and or healthier snacks for $19.98. Large Office Basket has 32 to 36 servings of fresh fruit and or healthier snacks for $24.98. We also offer a commercial Pack that has 100 pieces of fresh fruit and or healthier snacks for $67.00. As always delivery is free in the Omaha metro area. Easy Payment with No Contracts - Monthly billing No contract required Monday & Thursday Deliveries Please have all empty baskets ready for pick up on your next delivery date Free delivery to all businesses in the Omaha Metro Area
For questions or to customize your order: Call Sheldon at 402 578-5232 or email sheldon@fruitatmyoffice.com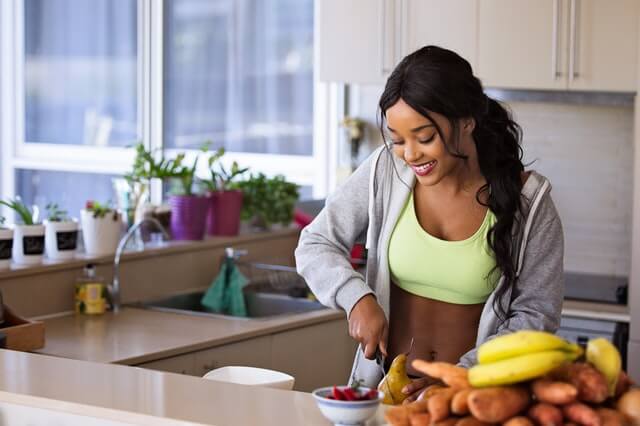 Generally, people who eat more fruit as part of a healthy diet are less likely to develop diseases such as Alzheimer's, cancer, diabetes, and heart disease it also helps to lower blood pressure and maintain a healthy weight.
Your company's greatest asset is your employees. Fresh fruit delivered from Fruit @ My Office will provide the natural and sustainable energy they need to keep your work force performing at their highest potential.
Easy Payment With No Contracts
1
Secure
Safe and secure payment system through PayPal

2
Billing
Purchase orders and billing available for your business office
3
Fruit
Options available for employer and employee to split the cost

4
Delivery
Free weekly delivery in the Omaha Metropolitan Area