About us
The family produce business began in the 1960's making deliveries to family farms and rural areas in the midwest.
---
Fruit @ my Office continues the tradition today by providng the highest quality of fruit available to your office and workplace in the Omaha metro area every week!
Our Snackpack program provides a healthy alternative to high calorie, high fat foods.
---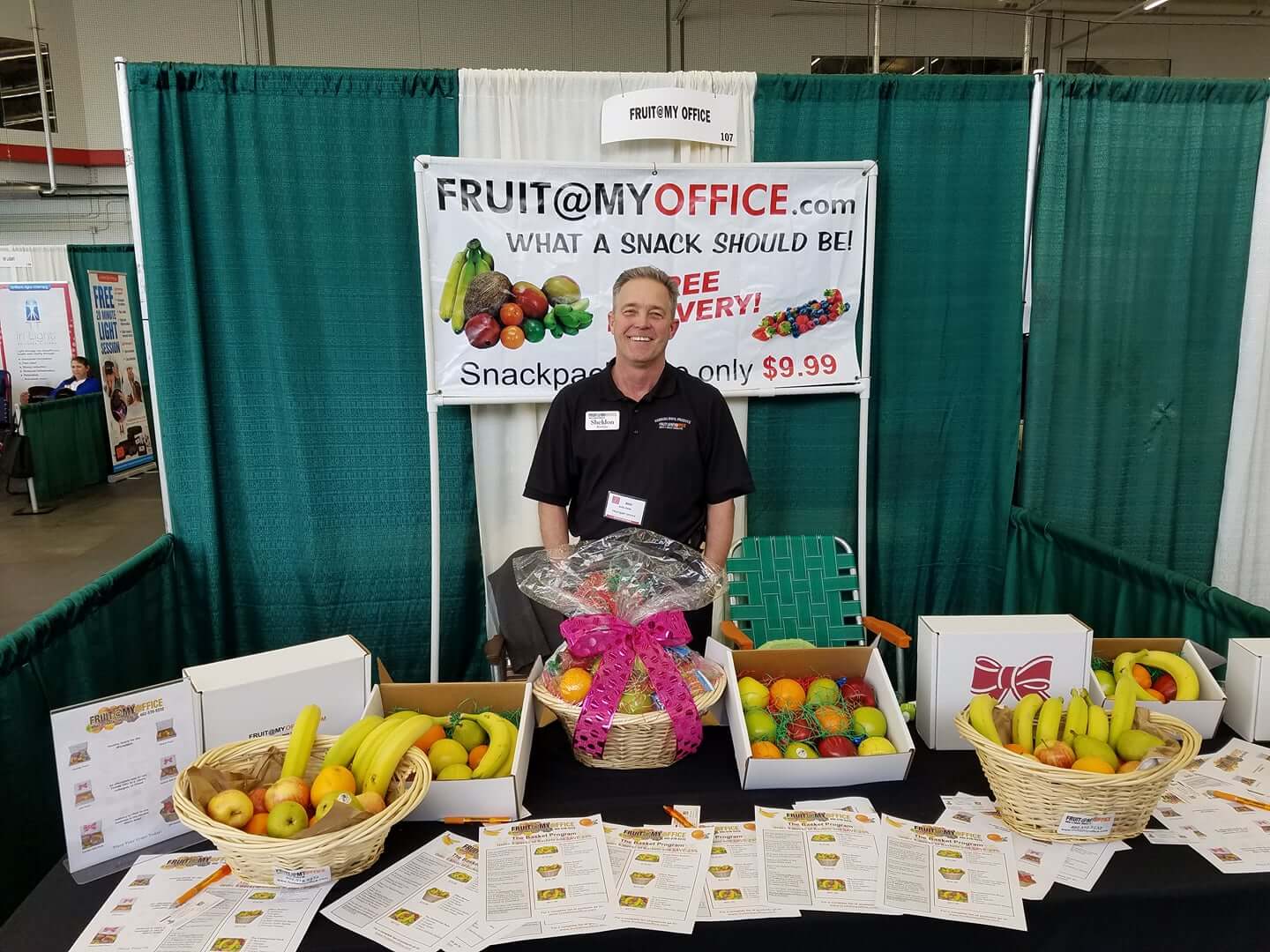 ---
We have a rich offer for everyone
---
Fresh fruit
---
THE FRESHEST FRUIT AVAILABLE
---
For businesses
---
EASY AFFORDABLE WAY TO HELP REACH YOUR WELLNESS GOALS
---
For homes
---
CONVENIENT FOR THESE BUSY TIMES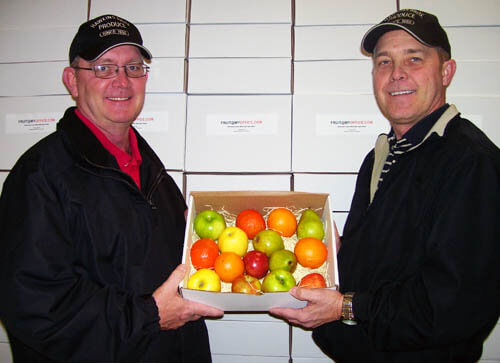 Everything started long ago...
About Hawkins Brothers Produce
---
Clyde Hawkins started in the produce business in the 1960's, providing fresh produce to rural areas and family farms from his home town of Enid, Oklahoma. Upon his retirement, his two sons Kelsey and Jack continued the family business.
In 1974, Kelsey moved with his family to Omaha, Nebraska to be more centrally located in the growing family business. By 1997 his three sons, Bruce, Terry, and Sheldon had joined the family business and moved to the small farming community of Springfield, Nebraska. In 1983, when Kelsey retired, Terry and Sheldon continued the family business making deliveries in small towns throughout Nebraska, Kansas, Illinois, Iowa and Wisconsin. In the 1990's the business was incorporated as Hawkins Brothers Produce.
Today, the fourth generation of Hawkins Brothers Produce continues the tradition by delivering fresh fruit to the workplace every week. We continue to supply the freshest and best fruit available.
Take care of your employees health!
---
Give them a "Healthy Package" for the second breakfast